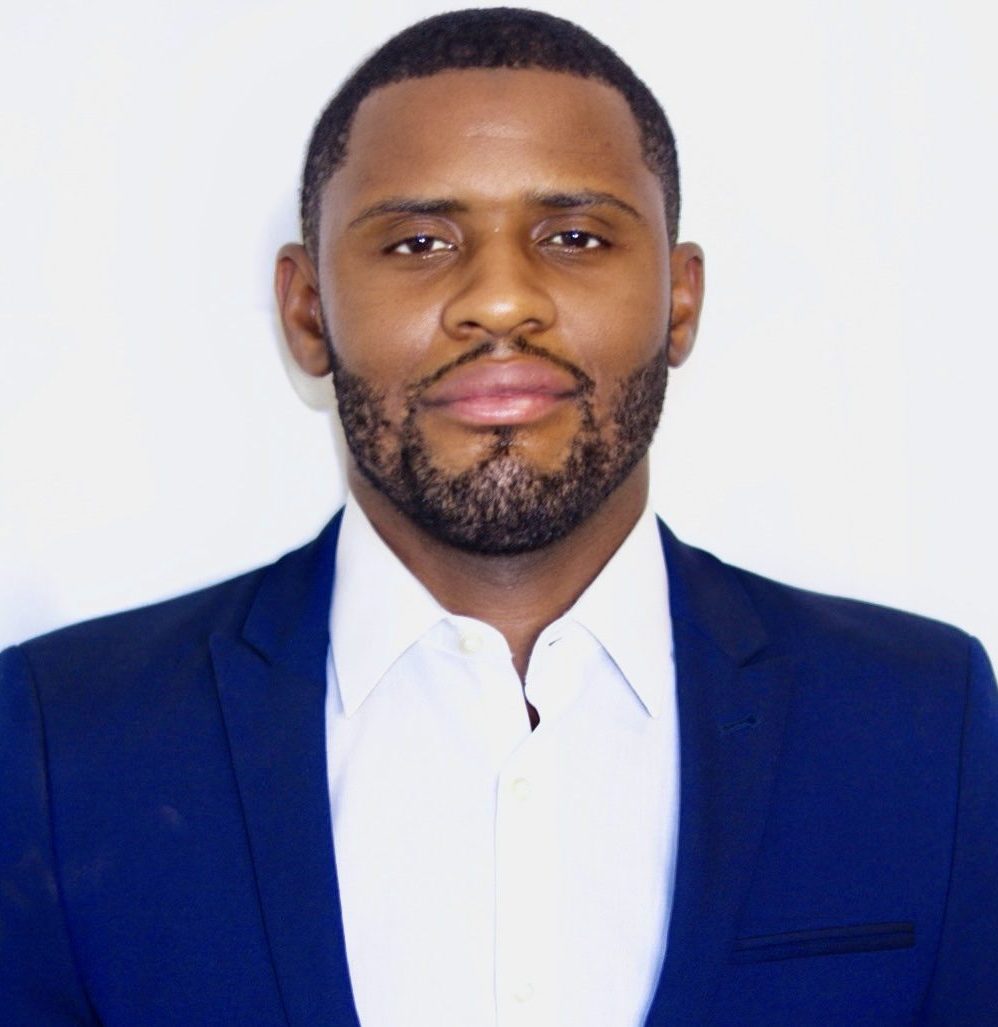 Octawie Tah
Founder
Octawie has always had a love for the game of soccer. Aspirations to play professionally were born at a very young age. Being born in a time where Liberia was going through a horrific civil war, these aspirations seemed impossible for Octawie. However, these aspirations became more attainable at age 13 when his family fled from Liberia to the United States. He used this opportunity to work hard, stay focused, and committed to the game. These efforts led to him being awarded a scholarship to play on a collegiate level at Monroe College. Octawie graduated with a Bachelor's in Business Management and Public Relations. Upon graduating, Octawie returned to Liberia in 2013. Returning home nearly 15 years later he was encountered by the tragic outcome of the civil wars. He saw the lack of educational resources and the need for opportunity, particularly for the youth of Liberia. Visiting several villages and rural areas, Octawie met many young boys with the same love, talent, and aspirations for soccer he once shared. He could recognize the longing in their eyes for an opportunity. He had an overwhelming feeling of obligation and urge to create an opportunity for them. At that moment, the vision for NationOne Academy was born. He worked earnestly for the next three years, traveling back and forth to Liberia to bring the vision to reality. He started the foundation at a grassroots level by helping kids in various communities. His assistance later grew and transitioned into hosting kids. In 2018 he opened his first residential facility, boarding kids on a full scholarship to attend school and cultivate their talents. Simultaneously, he saw his vision going further by creating NationOne's Pathway Program. This program afforded the first kid from NationOne an international scholarship to one of the most prestigious boarding schools in the United States. Since then, several more kids from NationOne have been awarded the opportunity to study and play abroad at their prestigious boarding schools respectively. He believes NationOne has not reached its greatest potential yet but in turn has many more kids to reach, cultivate and inspire.
Melton Yoko
Managing Director
Melton is responsible for running the Academy in Liberia, while working as part of the senior leadership to expand the vision of NationOne throughout Liberia and beyond. Melton plays an important and impactful role at the academy in Liberia as both the Managing Director and Head of Recruitment. With over 9 years of educational administrative experiences with various institutions and soccer organizations, Melton Yoko has a rich mix of management experience that has enabled him to build young talent in the area of soccer and education. Melton received a Bachelor of Science degree from Monrovia Bible College and a Master of Art in Education, Administration and Supervision from the University of Liberia. He also obtained a Certificate of Participation in the Grassroots Soccer Development from the Liberia Football Association. Melton prides himself on education and preparation. He has used his strengths to establish various soccer and kickback teams for college students, physical education programs, coaching and his most current role as Managing Director for our very own NationOne Academy. Melton's passion to impact the lives of young people and bridge the gap of education and athletics is what drives him to continue to seek, cultivate and build young men and women who are future leaders and athletes of not only Liberia but the world.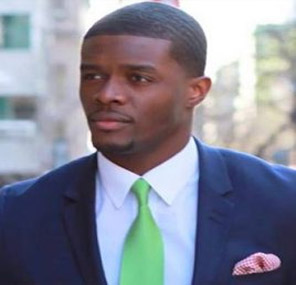 Bleejay Innis
Director of Character Development
Bleejay is an emerging Leader and Entrepreneur with a focus on Africa. He was born in Buchanan, Liberia and grew up in the capital city of Monrovia for most of his early childhood before escaping the country with his family in 1996 during the nation's civil war. He completed his undergraduate studies at the University of Massachusetts Amherst, where he received a B.A. in International Business. He attained his Masters at Georgetown University in Global Real Estate studies and Development.
Bleejay currently serves at the Director of Business Development for Tri Buchanan Development, a Liberia based construction firm. He is also the Founder of Ikemba Investment Group, a Washington DC based commercial real estate investment and development firm focused on raising capital and investing in emerging African markets. Bleejay's passion for the development of his continent and country led him back to Liberia full time in early 2019. He's excited to work with Nation One in helping to develop our young men into more than just athletes on and off the field.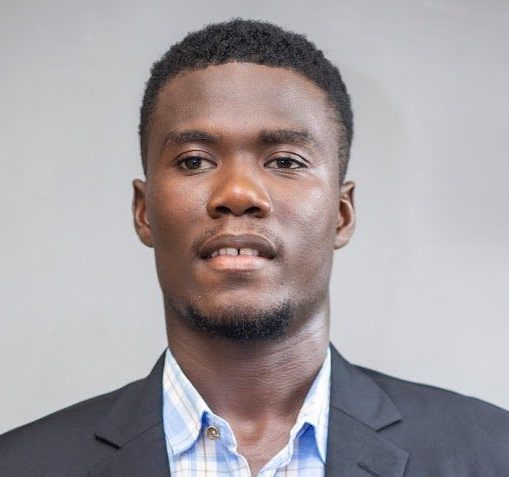 Emmanuel Sayon
Head of Residential Life
Since joining the organization two years ago, Emmaneual has played a crucial role in the beginning stages of the boarding facility. He became a vital part of the decision making team and has sustained close relationships with the students and their parents in Liberia. Emmaneual's goal is to ensure the safety and welfare of all our student athletes in Liberia. No matter how far their journey leads them in the quest for a better education and meeting their potential, Emmanuel will always be invested in the well-being of our athletes. His versatility makes him a trusted mentor in the lives of our student athletes near and far. Emmaneual has truly exemplified the essence of our core values of equal opportunity, quality education and character development.