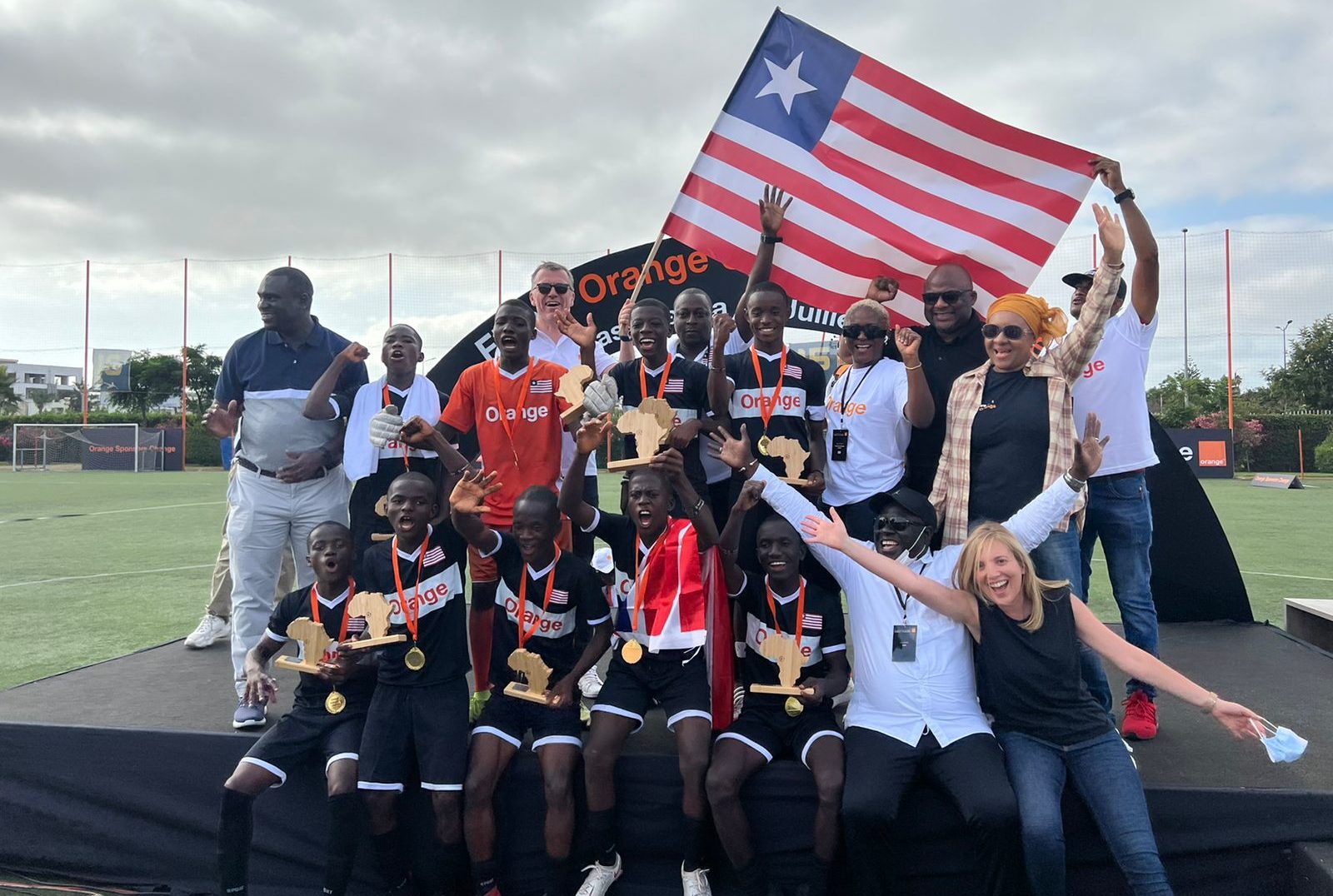 About
Nation One Academy
Nation One Academy empowers the youth through education, sports and character development and mentorship in Africa. By way of this empowerment we try to reduce African poverty and foster sustainable development of African children through education to manifest dreams of a better life. Established in 2016 in Monrovia, Liberia, NationOne Academy (NOA) was created to discover and nurture future role models. We provide young, talented Liberians with the opportunity to reach their potential for a better future. The Academy program focuses on the development of our student athletes through education, sports and character improvement.
Make a Donation
Now!
Donation
AMOS DEBAH
Blair Academy, Blairstown, NJ
LAWRENCE TAYLOR
Westminster School, Simsbury, CT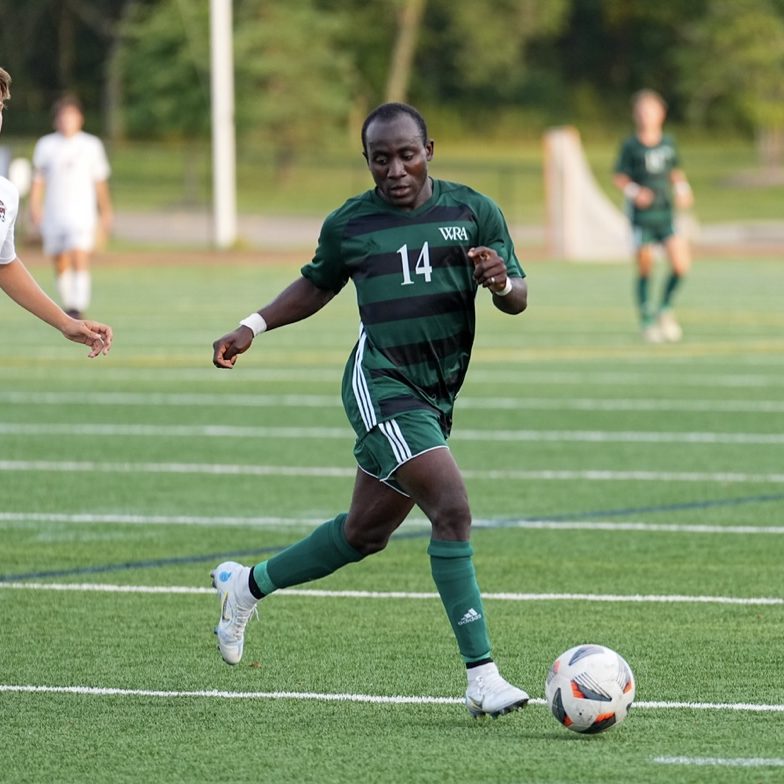 HAMAZ KROMAH
Western Reserve Academy, Hudson, OH
MILTON JONES
Berkshire School, Sheffield, MA
ALFRED DEBAH
Milton Academy, Milton, MA
An investment in knowledge pays the best interest.
Benjamin Franklin
Education is the passport to the future, for tomorrow belongs to those who prepare for it today.
Malcom X
The more that you read, the more things you will know, the more that you learn, the more places you'll go."
Dr. Seuss
Develop a passion for learning. If you do, you will never cease to grow.
Anthony J. D'Angelo
Knowledge is power. Information is liberating. Education is the premise of progress, in every society, in every family.
Kofi Annan
Learning is not attained by chance, it must be sought for with ardor and attended to with diligence.
Abigail Adams
"If you are not willing to risk the usual, you will have to settle for the ordinary."
Jim Rohn
"All our dreams can come true if we have the courage to pursue them."
Walt Disney
"Whenever you see a successful person, you only see the public glories, never the private sacrifices to reach them."
Vaibhav Shah
"Opportunities don't happen. You create them."
Chris Grosser
"Try not to become a person of success, but rather try to become a person of value."
Albert Einstein
"The time is alway right to do the right thing"
Dr. Martin Luther King
Lets change the world together...